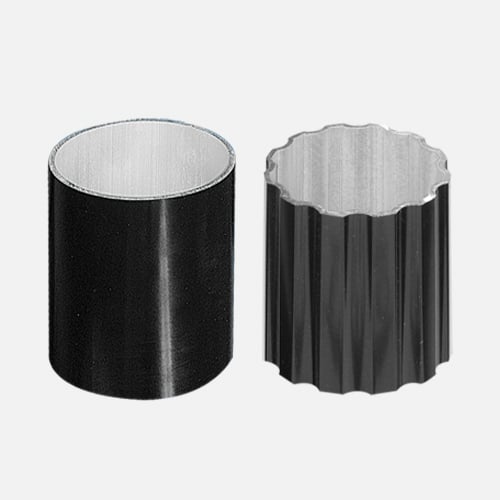 Traditional Post Top Luminaire Unit
CL2-AGB2A
– AGB2A LED Traditional Post Top Luminaire
– CL2 Decorative Base
– Post Top Height: 34″ Post Top Width 17.25″
– Base Height: 32" Base Width: 15.5"
– Fits all 3″,4″, and 5″ Brandon Industries Smooth or Fluted Poles
Contact Our Sales Team for Current Specification and IES Information.
Streetscape light posts are an important design feature for downtown areas, residential neighborhoods, parks and retail developments. During the day, the architectural design of traditional or antique styled light poles add character and convey a sense of pride to pedestrians and street traffic. At night, the light creates an ambiance and provides safety for walkers, joggers and vehicles.
This elegant garden style globe is featured on the CL2-AGB2A post top LED luminaire unit. This globe compliments its 4" smooth or fluted aluminum pole and includes a classically traditional base. This base is protected with a polyester powder-coat finish that is thermocured for a durable, long lasting finish that is highly resistant to cracking, chipping, or breaking.