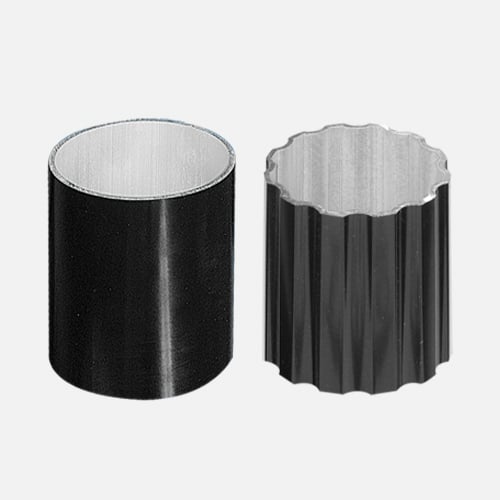 Traditional Post Top Luminaire Unit
CL2-ANE2
– ANE2 LED Traditional Post Top Luminaire
– CL2 Decorative Base
– Post Top Height: 32″ Post Top Width 16″
– Base Height: 32" Base Width: 15.5"
– Fits all 3″,4″, and 5″ Brandon Industries Smooth or Fluted Poles
Contact Our Sales Team for Current Specification and IES Information.
The character of urban environment, retail development or neighborhood is formed by numerous elements. Street lights are an important component of the mood both day and night. Traditional designs on lamp posts can deliver an antique look and feel or promote the historic nature of the area. Streetscape lighting features can incorporate a variety of pole designs, finials, globes and bases to deliver the decorative appearance needed to compliment your community.
This classic spire topped globe is featured on the CL2-ANE2 post top LED luminaire unit. This globe compliments its 4" smooth or fluted aluminum pole and includes a traditional classic base. This base is protected with a polyester powder-coat finish that is thermocured for a durable, long lasting finish that is highly resistant to cracking, chipping, or breaking.