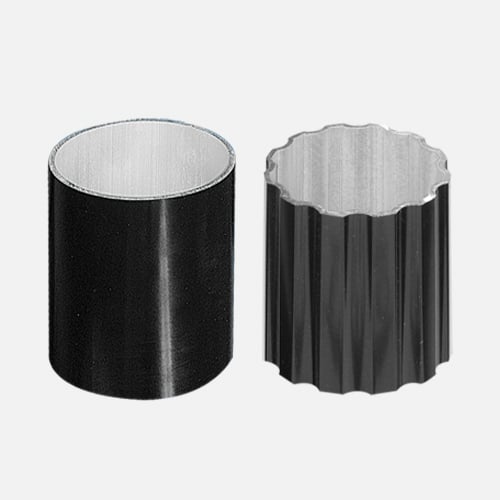 Modern Post Top Luminaire Unit
CL2-H-02
– H-02 LED Modern Post Top Luminaire
– CL2 Decorative Base
– Post Top Height: 10″ Post Top Width 30″
– Base Height: 32" Base Width: 15.5"
– Fits all 3″,4″, and 5″ Brandon Industries Smooth or Fluted Poles
Contact Our Sales Team for Current Specification and IES Information.
Contemporary styled post top lights provide both form and function for city centers, community areas, campuses and revitalized downtown blocks. At night the area lights provide security and foot path lighting for pedestrians as well as street visibility for automotive traffic. During the day the post tops contribute to the streetscape and landscape visual appeal.
The CL2-H-02 post top includes a die-cast aluminum housing mounted on a 12" arm that extends from the extruded aluminum pole. The optional smooth or fluted pole and the 32" tall decorative base are both polyester powder-coat sealed to protect against the elements and damage from daily wear and tear. The area light delivers either a Type 4 or Type 5 light distribution field, ideal for pathways, community parks, retail developments and residential areas.