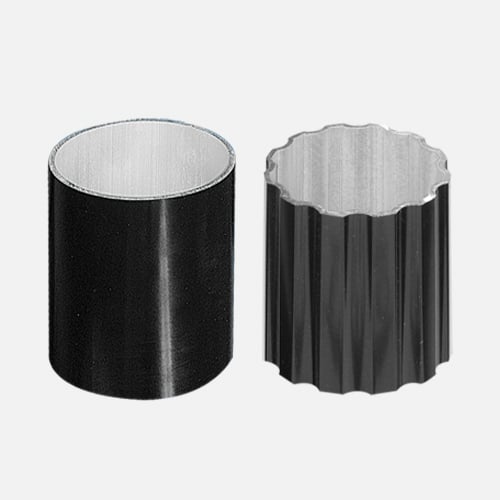 Traditional Post Top Luminaire Unit
CL6-AA
– AA LED Traditional Post Top Luminaire
– CL6 Decorative Base
– Post Top Height: 28″ Post Top Width 14″
– Base Height: 25.5" Base Width: 17"
– Fits all 3″,4″, and 5″ Brandon Industries Smooth or Fluted Poles
Contact Our Sales Team for Current Specification and IES Information.
Light posts are an important design feature for streetscapes in downtown areas, neighborhoods, parks, subdivisions and commercial developments. During sunlight hours, the architectural design of classical or antique styled light poles add character and deliver a sense of civic pride to pedestrians and automotive traffic. At night, the high-quality LED light creates an ambiance and provides safety for families, runners and other foot-traffic as well as vehicles on the roads.
The CL6-AA post top LED streetlight unit includes a classic acorn globe on a 4" smooth or fluted aluminum pole. The unit also includes a decorative base that is protected with polyester powder-coat finish that is thermocured for a durable, long lasting finish that will protect against weather, road salts, and other types of wear and tear.